About this campaign
The Walk's Amal Fund with Choose Love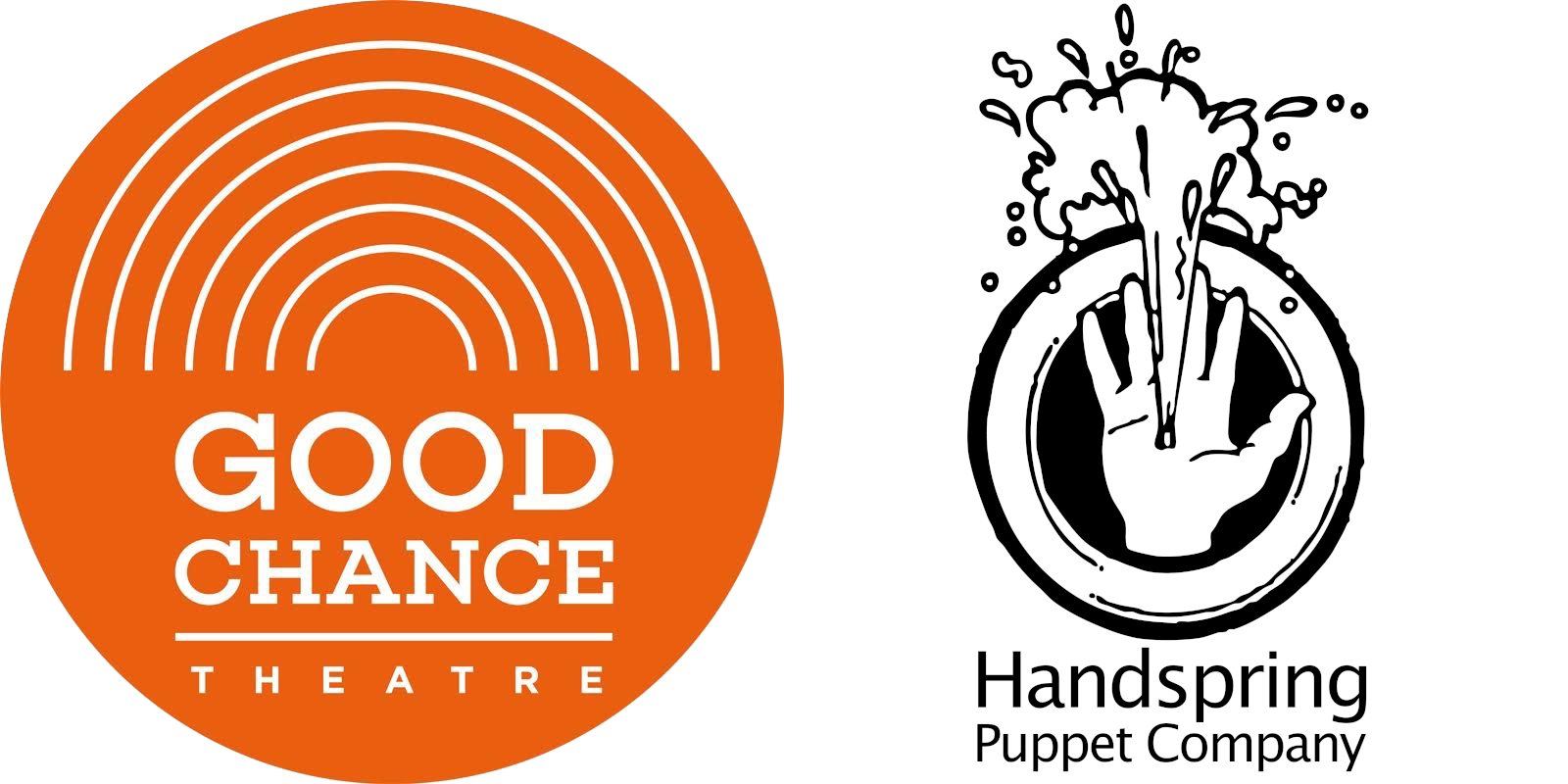 Little Amal, a 3.5m puppet of a 9 year old Syrian refugee girl, is on a journey from the Syrian border to the UK.
Half of all refugees are children. Half of all school age refugee children have lost their opportunity of a formal education. Today tens of thousands who have fled war and persecution are urgently in need of support.
To try to help we've launched The Walk's Amal Fund with Choose Love. The Fund will help some of these young people find education and achieve their potential wherever they find refuge.
The Fund will support effective grassroots groups well known to Choose Love, many along the route Little Amal is taking. They provide academic and vocational training as well as food, shelter and medical services.
The Walk celebrates resilience, courage and hope. We hope those moved by The Walk – our travelling festival of art and hope in support of refugees in collaboration with Good Chance Theatre and Handspring Puppet Company - will contribute to this new Fund named for Amal and help young refugees who have endured and survived great hardship to rebuild their lives.
Following the phenomenal international success of The Jungle, Good Chance, in collaboration with world-famous creators of War Horse Handspring Puppet Company, is presenting its most extraordinary work yet: The Walk – a travelling festival of art and hope in support of refugees, with Artistic Direction from Amir Nizar Zuabi.